Are you planning to plant saplings and don't know where to begin? Digging the soil without knowing about gardening is a pure waste of time and effort. Therefore, in this article, we'll mention the best 25 gardening tips with a comprehensive guide for every beginner. Use this guide to get answers to your gardening questions.
Here Are The Top 25 Gardening Tips Every Gardener Should Know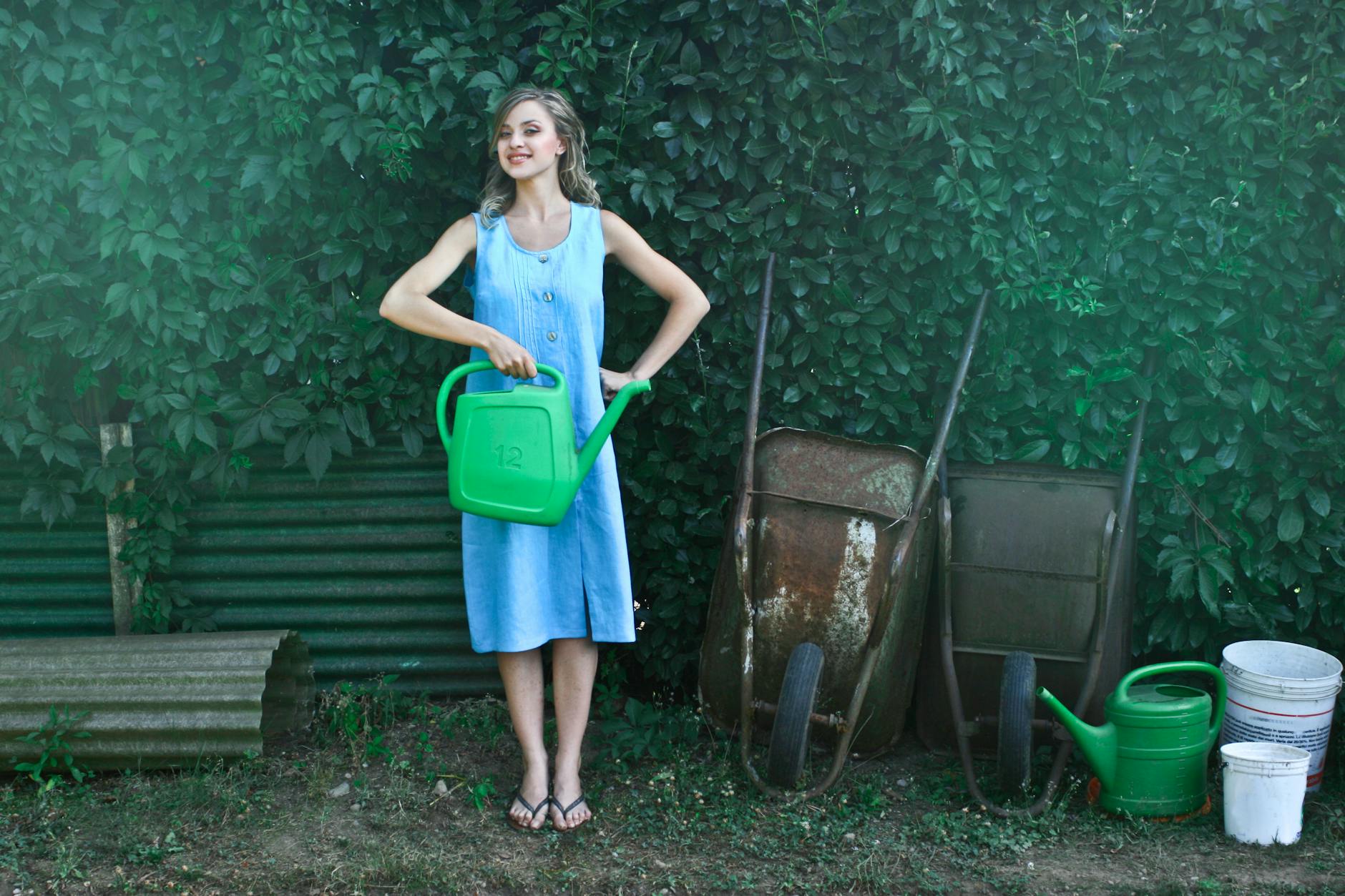 Whenever you start digging a garden, think about which plant you prefer. Apart from that, you can even show your creativity by planting your saplings in the paint boxes. In simpler words, you have to plan the design of your garden.
This is the time to dig the soil. Have you done the soil test? Better soil means healthy plants. Whether you prefer heavy-flowering plants or indoor plants, you should use aged manure, compost, or peat moss.
Before purchasing any seed packet, check the guide mentioned at the backside. It specifies the best time to plant the seeds and ideal planting method.
You should also buy gallon-size plants seed to improve the instant gratification. This tip is essential, especially for beginners.
Whenever you visit a nursery, don't purchase dried plants and root-bound plants. They are injected with various medicines to produce heavy flowers.
To transform your garden, purchase plants of different varieties. Plant your saplings into different patterns and color themes. For instance- you can choose begonias for shady areas and lilies for the outdoor areas.
Don't mix up all your seeds together. Heat-loving plants will never grow until the soil is warm enough. Therefore, in the first summer weekend, consistently check the water holding capacity and texture of the soil.
Pull up the thin seedlings which are germinated and dried up. They can also affect your other healthy plants. Unhappy plants will only degrade the quality of the soil.
Once your saplings are big enough, change their position to adjust with the color theme. This thing is also done by clever gardeners to enhance the growth rate of plants.
Apart from moving plants, you should also change the direction of your pots, especially in the summers. In case, if you are finding ceramic pots for indoor plants, then check out the below link. These ceramic pots are perfect for your tiny indoor plants.
You should install wires for the plants which keep on the sprawling. This is a challenging task, but you have to do it.
To enhance the growth rate, improve the soil texture by adding pure manure according to the weather.
Never plant shrubs and flowering plants in the middle of your garden. They should always be planted at the border to enhance the structure of the garden.
You have to install sheltering walls for indoor and sensitive plants, especially in extreme rainy and winter season.
Before watering, always calculate the plant's water needs. Over-watering can adversely affect the plant's roots and soil quality.
You should always keep an eye on your water use. For instance- you cannot shower your heavy flowering plants daily because it's just a waste of time and water.
Even if your soil texture is superior, you should keep adding nutrition to your plants for better growth.
You should always use plants of different sizes, shapes, and colors throughout the year.
Don't just stick to traditional plants and shrubs. Try the new ones like Pink Poodle and Sun Parasol.
Weeding the plants is important, especially in summers. Cut the top off weeds to avoid seeding.
You should always cut the nasty grass of the borders because they can disturb the growth of other plants.
Plant saplings, which are high in vitamins and other nutrients. Above all, they should be useful for you and your garden.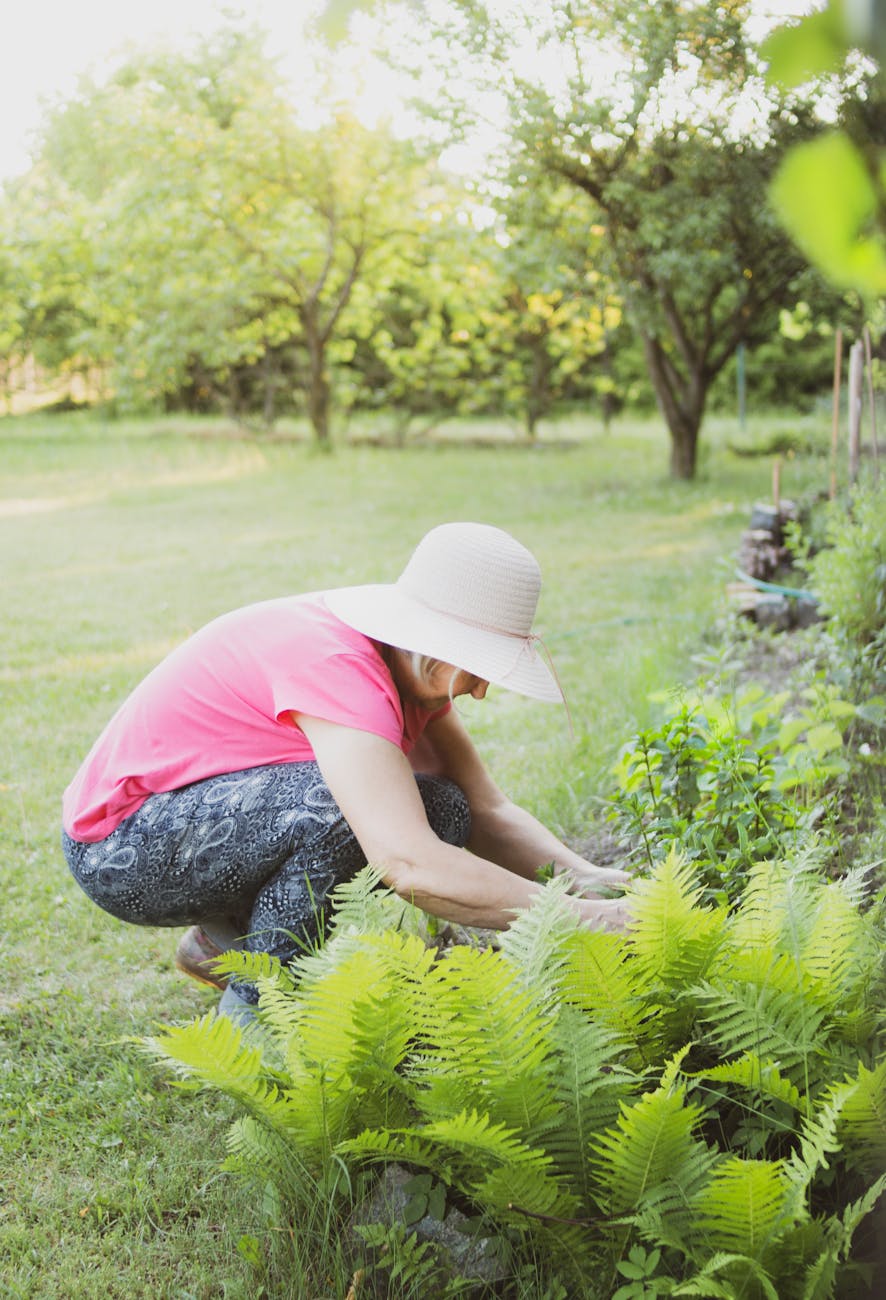 Cutting the dead or dropping blossoms encourages rebloom. In simpler words, wipe out the dried plants from your garden.
When it comes to nutrients and manure, add tea manure to your plants. Tea manure is the best feeding for your plants.
Combine trees, herbs, flowering plants, and vines. This combination will make your garden look more exciting.