Gardening is a challenging task that requires skills and dedication. Your luck also matters when it comes to growing veggies and flowers. There are various certain facts that are fun, silly, awkward, and mind-blogging about your garden.
Here Are The Top 10 Surprising Things You Didn't Know About Your Garden
A Sunflower Is Not Just A Single Flower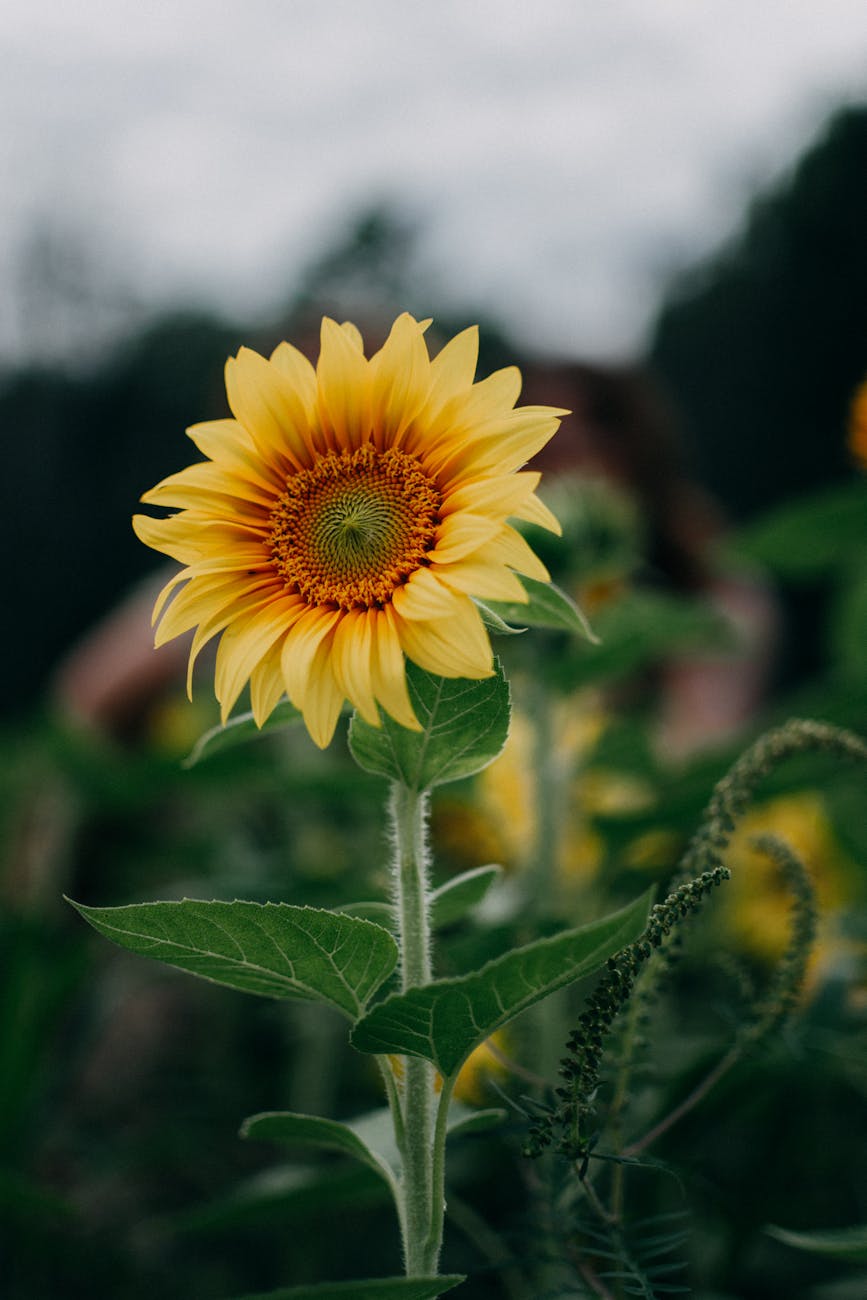 You'll be surprised to know that the brown center and bright yellow petals of sunflower is a combination of 1000 to 2000 individual flowers.
There Are Fewer People On Earth Compared To Microorganisms In One Teaspoon Of Soil
We all know that microbes are the essential nutrients for the plants. But these microbes are uncountable and more than the world's population.
Plants Also Respond To Sound
Talking to plants enhance the growth rate and strengthen the roots. According to various studies, vibrations like music and sweet sound can adversely affect plant growth. This is one of the most usual gardening myths. Plants in the latter grow significantly rather than the silent greenhouse.
Butterflies Are More Attracted To Weeds Than Flowers
Butterflies give more preference to fragrance and nectar than bright colors. According to various studies, nowadays, popular flowers are enhanced in size and colors, but not in fragrance. Therefore, butterflies now prefer weeds like clovers and dandelions because they are more eye-catching in your garden. If you love butterflies, then start planting weeds in your garden.
Baking Soda Sweeten The Taste Of Tomatoes
If you frequently sprinkle baking soda on your garden's soil, it reduces the acidity of the soil. Above all, it also improves the texture of the soil. In simpler words, adding baking soda into the soil enhances the taste of veggies.
Your Favorite Fruits Belong To The Rose Family
You'll be surprised to know that Apples, pears, peaches, cherries, raspberries, and strawberries are the cousins of Rosaceae.
Perfect Orchid Combination Smell Like Your Favorite Dessert
You'll be surprised to know that vanilla beans come from the orchid varietal. The Sharry Baby (oncidium hybrid) smells like chocolate. On the other hand, cymbidium Golden Elf smells like lemon, and phalaenopsis violacea has a cinnamon scent. In simpler words, if you plant different orchids than you can smell the fragrance of your favorite desserts.
You can even add mini figurine to your orchids to enhance their looks. Click the below link to buy the best mini figurines.
You Can Change The Hydrangea's Color By Managing The PH Level Of Soil
Soil having high acidity level result in blue booms. On the other hand, alkaline soil results in pinkish blooms. To get rid of high acidity level, you should add organic nutrients like coffee grounds and eggshells. You might not get the result overnight. But, with time, the PH level of soil will be altered.
Deer Can Jump More Than Eight Feet High
Deer need some running area to reach such heights. But, fencing is not enough to keep such animals away. Try thorny and tall plants as a natural barrier.
You Don't Need Expensive Manure To Add Nutrients To Your Plants
Nowadays, organic manures are way expensive. But, frequently adding coffee grounds and eggshells will provide amazing and better results than organic manure.