Are you short of space to dig your favorite garden? Don't worry! You can still go with your hobby. In fact, space issues are nothing of a big deal with container gardening in the scene. Pots, small barrels, and tubs actually serve you a wonderful space to grow flowers, herbs, and indoor plants. Adding to the beauty of your interiors, container gardening provides you with a bounty of fresh produces.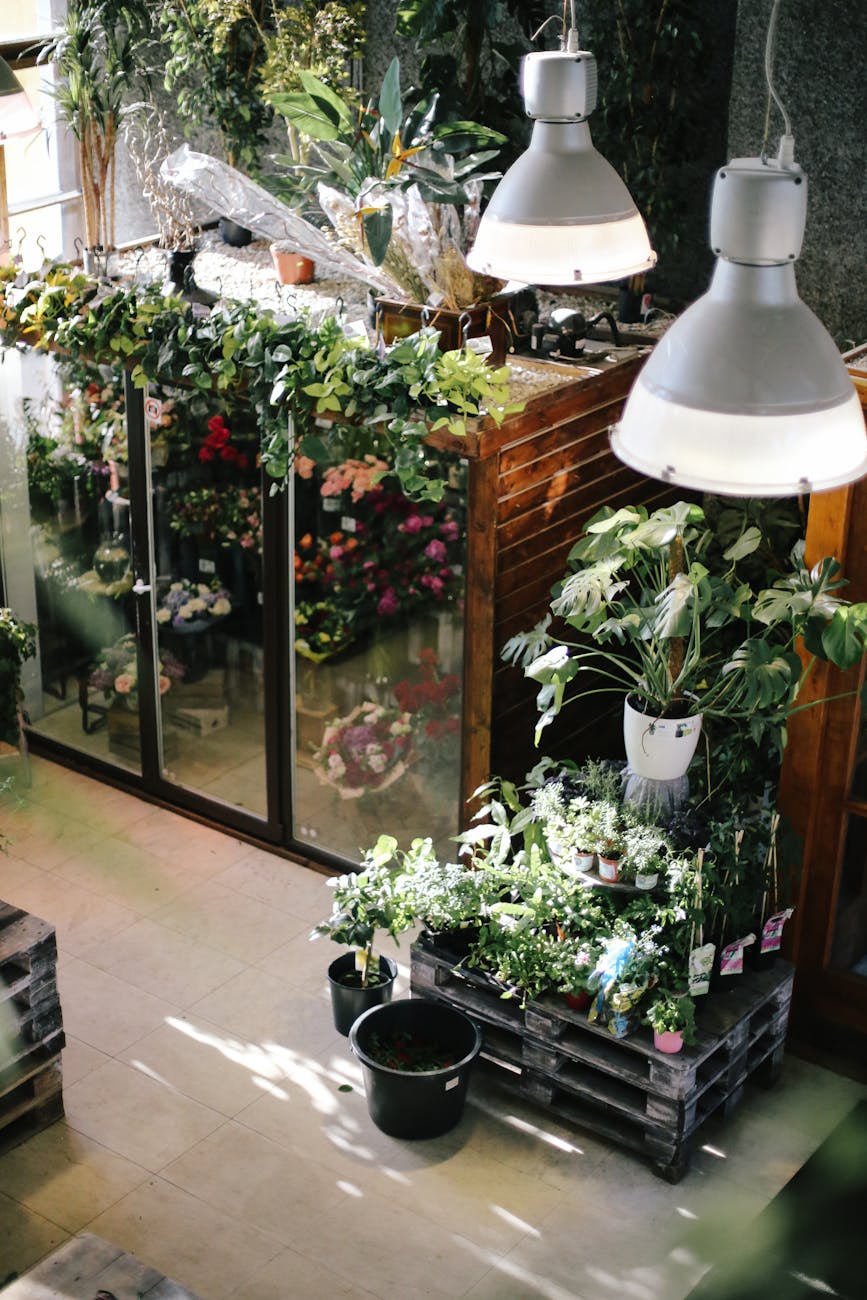 Size Does Matter!
If you are a beginner, consider using a large pot for growing indoor plants. As, large containers can hold more soil, during rapid temperature fluctuations it doesn't get much affected. Small hang baskets are particularly prone to drying out as it holds less soil. Moreover, they require intense maintenance & frequent watering during the summer months.
Have You Thought About Drainage!
Drainage holes are a must. Without proper drainage, the soil will get waterlogged and plants will die eventually. The drainage holes don't have to be large, but to drain out excess water, you need enough drainage holes. In case you buy a container with no holes, you need to drill that yourself.
What's The Material?
Choosing the material of the container solely depends on the kind of plant you are growing. But, before that, you must know the pros and cons of the different materials. Clay & terracotta materials can be eye candy but are prone to get damaged easily. Hence, they do not make an apt choice for hardy perennials.
Cast concrete containers are durable and are available in a wide range of sizes and styles. These containers can withstand any weather conditions. Plain concrete containers are heavy, so they are perfect for use on decks or balconies. Want some lighter alternatives? Go for perlite, concrete-vermiculite mix or concrete- fiberglass blends which can serve your purpose.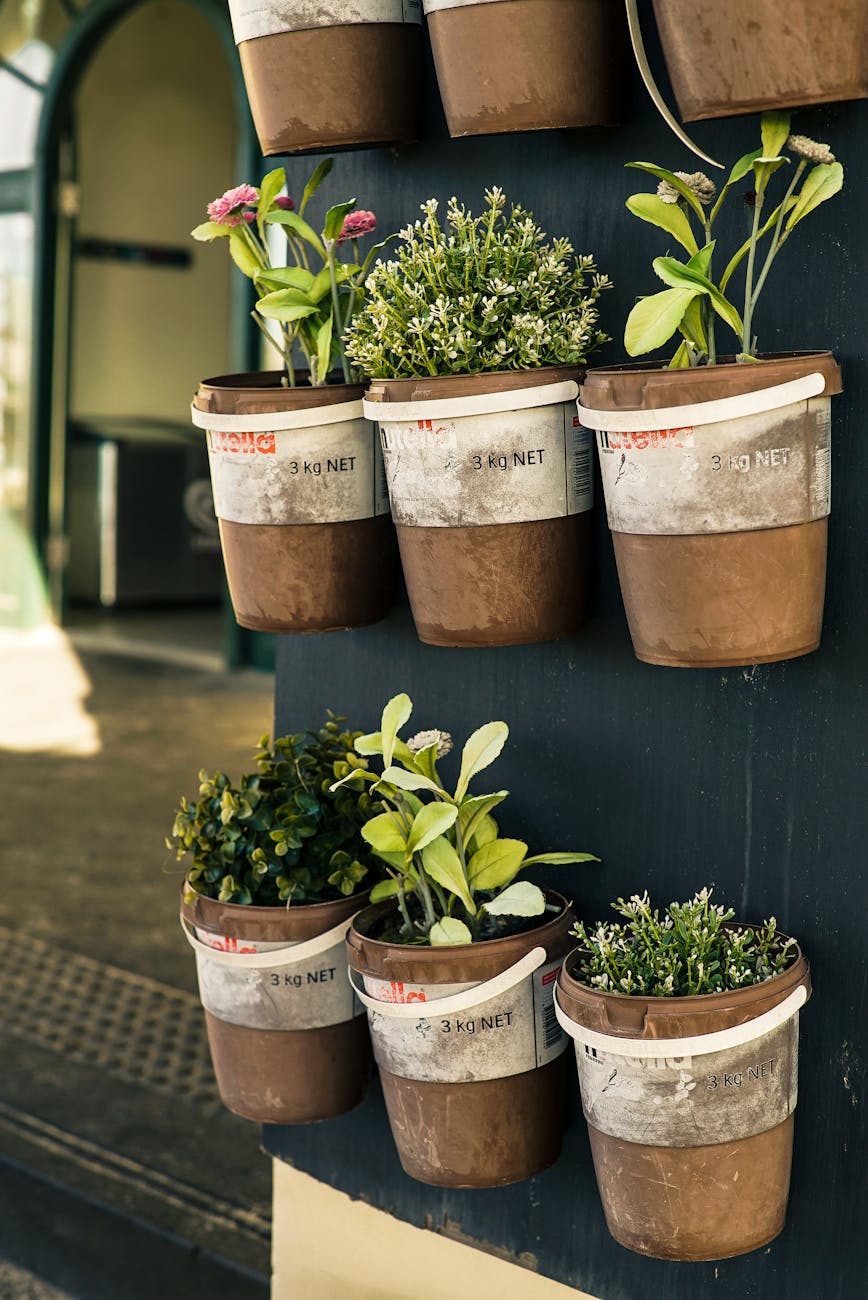 Plastic and fiberglass are inexpensive and available in plenty of shapes and sizes. There are polyurethane pots that are also quite durable and resist cracking. The best part is they can protect the roots against both hot & cold temperature.
Wood has a rustic and natural look, for which it makes a great décor to the indoor spaces. Roots get protection from temperature swings if the décor is made from wood. What's interesting about the wooden planters is they are rust resistant and an economical choice. You can also purchase molded wood-fiber containers if you are looking for sturdy and inexpensive alternatives.
As metal conducts heat, it exposes the plant roots to temperature fluctuations. In case you end up buying metal pots without any forethought, make sure you line it with plastic.
Is Your Container Ready
After filling up the container with soil, keep it in a cool shady place. Water it twice before adding the potting mix. Cover the drainage holes of the container with a thin paper towel in order to prevent the potting mix flushed away. Add some gravels in the container, so that you can reduce the amount of potting soil required.
Before planting, get the planting mix with soil, fertilizer, and chemicals. Don't forget to perform this step while doing container gardening.